My Approach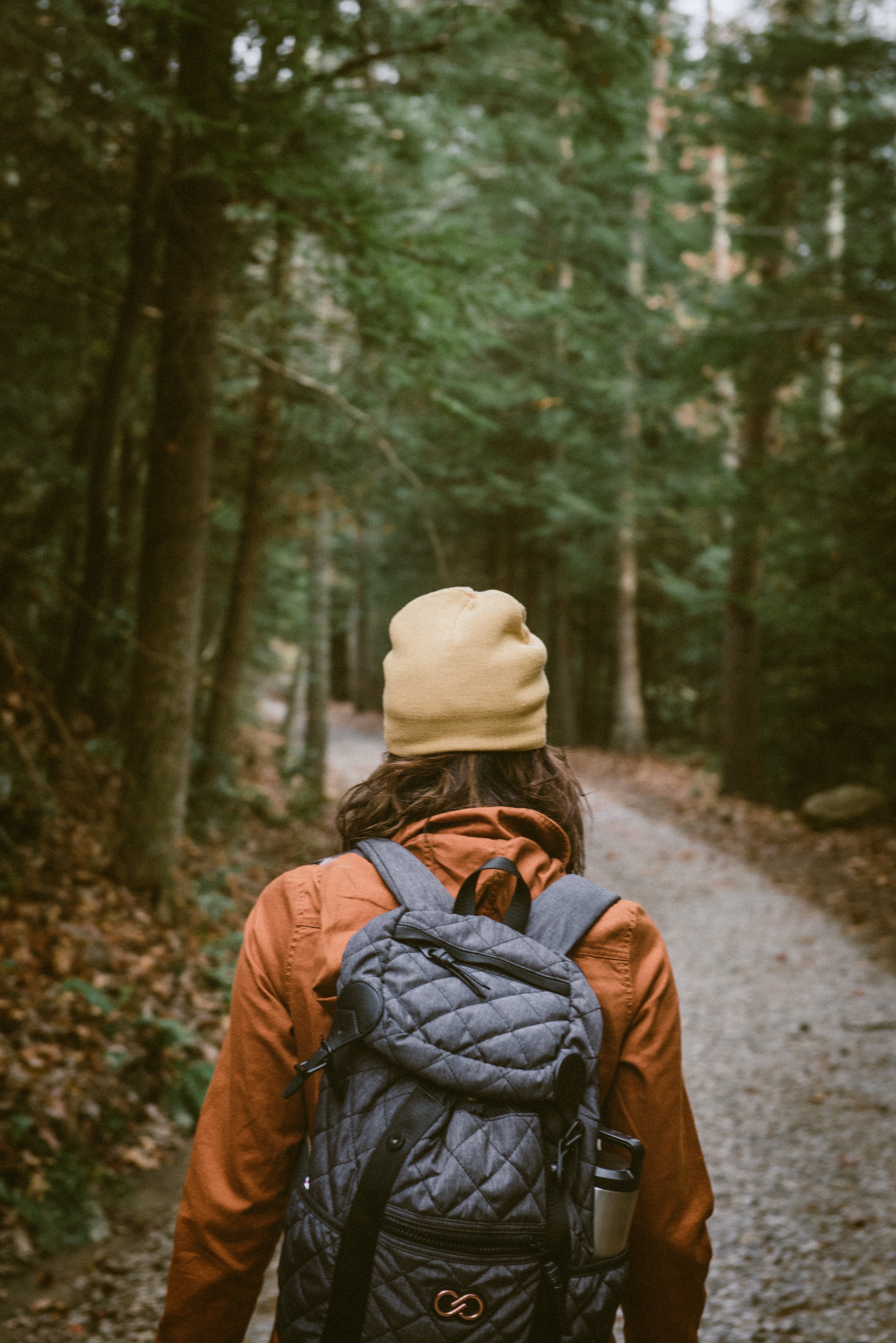 Taking the first steps towards addressing your problems can be intimidating, and developing trust and safety with another person is a process. It is hard to open up about your experiences, your thoughts, and your feelings with close friends, let alone a therapist. Because of this it is important that you choose to work with someone who you feel "gets you." Therapy can be a powerful process which helps us to deal with the difficulties that we face in our lives. It can facilitate growth, acceptance, and it can increase our knowledge of ourselves and the world around us. I work to provide a safe, confidential, and trusting environment in which I can come to know you, and help you explore your path and the obstacles you are facing.
I work from a collaborative, non-judgmental, and empathetic perspective. We may all live in the same world, but our unique, individual experiences shape who we are and how we approach events in our lives. In therapy, I strive to understand your unique world, and to work with you to deepen your understanding of your struggles. I do this by working with you to create a supportive, trusting, and safe therapeutic relationship through which difficult thoughts and feelings related to your struggles can be explored and understood more fully. This new understanding allows you to enact changes and improvements in your life.
My individualized and collaborative approach allows me to treat people as the individuals that they are, rather than a diagnosis. No two treatments look the same, but my clinical decisions are guided by experience, consultation, and contemporary research.
I have a wide range of experiences with a variety of people and the problems they face. By working with you, I hope to make therapy a positive, powerful, and transformative experience which can improve your life.
Finding a therapist can be intimidating so I offer a FREE 50-minute consultation, to answer your questions and see if we would work well together. Please call or email me to schedule an apportionment and I am usually able to schedule our first meeting within a week.